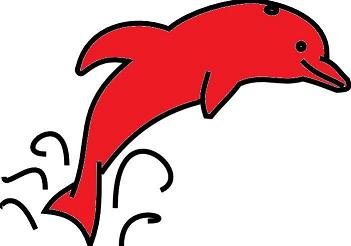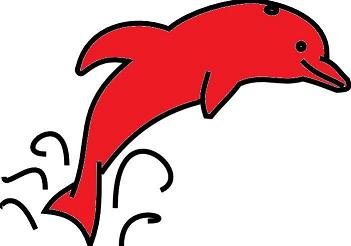 Red Dolphin's 24/7 email advice service
Red Dolphin is pleased to offer a 365-day a year advice service, offering personalised advice about your medical condition by email within 24 hours of submitting a query.
A year's subscription entitles you to this email advice via the query web page hosted at bernardstacey.com.
Patients who have used this service previously have found it useful for queries regarding their ongoing condition, medication dosages and side-effects, new symptoms and to notify me of events that might have occurred elsewhere. There is however no restriction on the queries you can ask as long as they relate to your own medical condition. Clearly questions far outside my (gastroenterological and general medical) fields of expertise are likely to receive a more general reply!
These emails as they originate from a 'no reply' address so you should not respond to them directly. If you have further questions, please use the query form on the website again.
Some clinical problems cannot be safely or satisfactorily answered without a face-to-face consultation or examination. In such cases I will suggest such a meeting and provide any advice I can to tide you over.
At the end of your year's subscription you will be asked whether you would like to continue.
Bernard Stacey